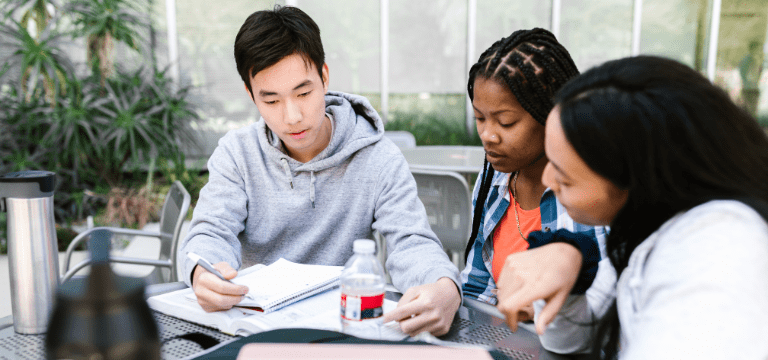 New Course: Challenges in Care and Management of Meningoencephalitis – Virtual Case Study
A new self-paced course is now available on the WSPID Global E-Learning Portal: "Challenges in Care and Management of Meningoencephalitis."
Course Details
This unique educational activity features an evolving patient case set in the Philippines involving an 18-year-old female visitor from the United Kingdom who presents with undocumented fever and severe headache, accompanied by her mother. As a participant, you will work through the case to make a diagnosis and decide on the best course of treatment.
Course Highlights
Interactive Learning: This course is designed as an interactive virtual case study that challenges your diagnostic and therapeutic skills.
Immediate Feedback: Receive instant feedback based on your answer choices, enhancing your learning experience.
Learning Objectives
Our esteemed experts have created this course with the following learning objectives in mind:
Recognize the signs and symptoms of bacterial meningitis and viral encephalitis.
Explore the complexities of diagnosing and managing CNS infections caused by various pathogens and non-infectious factors, and acquire practical strategies for optimizing patient outcomes.
Analyze the provided case study from South-east Asia to gain practical knowledge and insight into the challenges of managing and preventing bacterial meningitis and viral encephalitis.
Course Rating
The feedback we have received from participants so far has been overwhelmingly positive.
91% of participants said that their confidence on Managing Complex Meningoencephalitis Cases increased or significantly increased after taking this course.
The participants' Confidence Level on the Topic before the Course was 3,9/5 and increased to 4,8/5 after the course.
This course offers a valuable opportunity to enhance your expertise in the field of meningoencephalitis. We encourage healthcare professionals, researchers, and students interested in infectious diseases and/or neurology to take advantage of this self-paced, engaging learning opportunity.
This activity was created with an educational grant provided to WSPID by Biomerieux.