Welcome to the WSPID Global e-Learning Portal
Your Hub for Pediatric Infectious Disease Insight
We're thrilled to invite you to our hub tailored for healthcare professionals. This platform is your gateway to a treasure trove of valuable information and resources, meticulously curated to empower Health Care Professionals specializing in pediatric infectious diseases.
Explore a rich collection of research articles, up-to-date clinical guidelines, and a diverse range of educational materials. Our user-friendly interface ensures effortless exploration, making it simple to delve into the complexities of pediatric infectious diseases.
As the leading global organization for pediatric infectious diseases, WSPID remains committed to providing valuable insights and resources to enhance patient care and further scientific knowledge.
Engage, Share, and Collaborate
At WSPID, we believe in the power of collaboration. Join our dedicated networking space to engage in meaningful discussions, share your experiences, and foster connections with colleagues around the world. Together, we can drive positive change in the landscape of pediatric infectious diseases.
Access to this invaluable portal is completely free! Join our esteemed community today and unlock a world of WSPID resources. The potential to transform pediatric care is at your fingertips.
Continuous learning is key. Immerse yourself in our self-paced learning courses, designed to enhance your knowledge and amplify patient outcomes. Each module brings you one step closer to honing your expertise.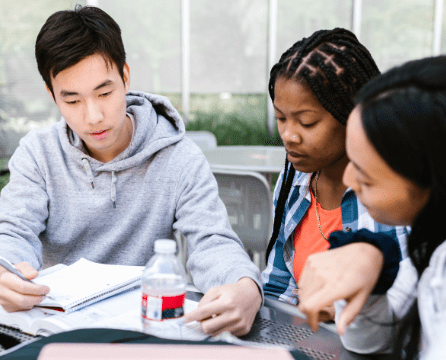 Virtual Case Study: Challenges in Care and Management of Meningoencephalitis
This interactive educational activity presents an evolving patient case with a number of questions to test your diagnostic and therapeutic skills.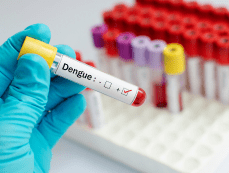 Optimal Management of Pediatric Dengue: Understanding Pathophysiology, Epidemiology, Vector Control, and Immunization
This eLearning course provides a comprehensive overview of Pediatric dengue fever, a significant cause of morbidity and mortality in many parts of the world.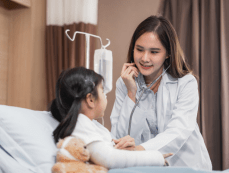 WSPID Virtual Case Study: Dengue Fever in an Adolescent Girl
Welcome to this virtual patient case study. In this interactive activity, you will explore an evolving patient case and be presented with several questions about the optimal treatment choice. Immediate feedback is provide based on your answer choice. Use the menu on the left hand side to access the sections in this activity.
UPCOMING EVENTS
Witness medical advancements as we gather doctors and researchers from across the globe. Our monthly live events and interactive webinars offer a front-row seat to the latest breakthroughs shaping the future of pediatric infectious disease management.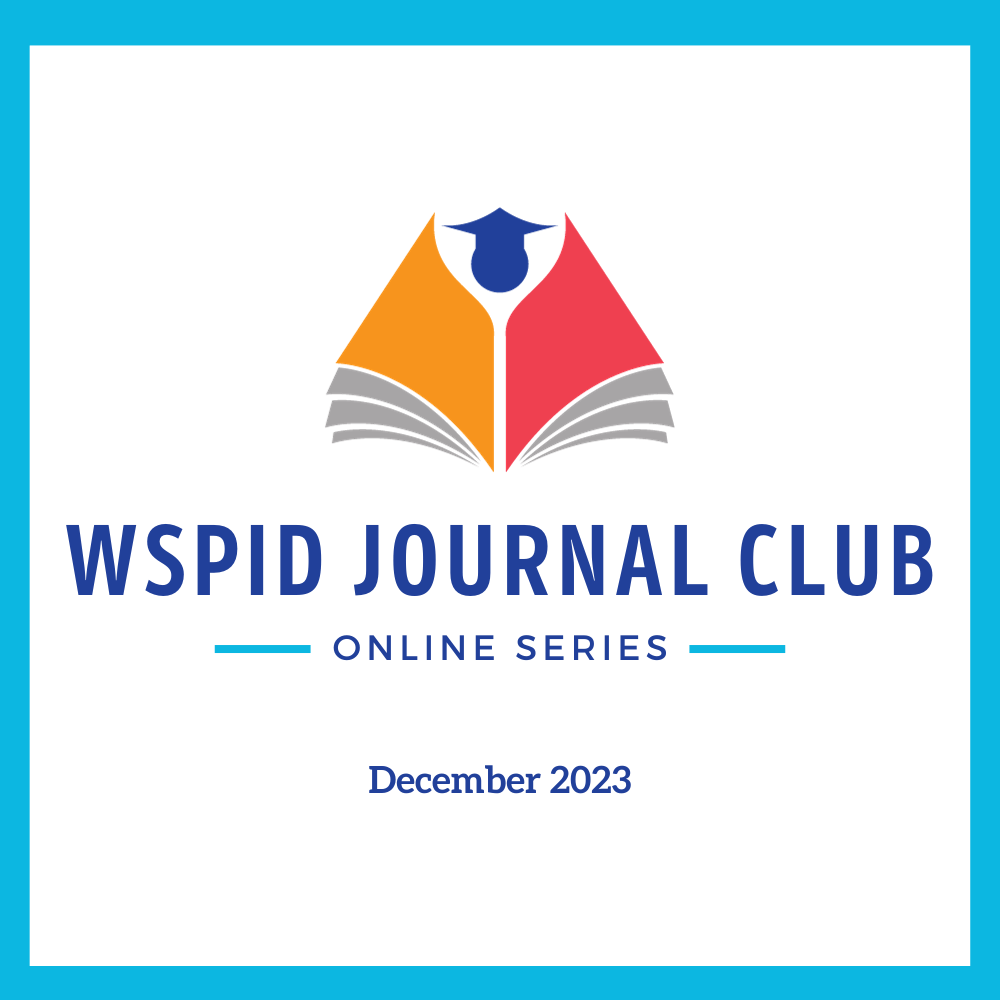 Journal Club December 2023
December's Journal Club session will discuss Routine HIV Testing and Counseling related to maternal HIV. With Dr. Maria Lelis Palmares and Prof. Thanyawee Puthanakit.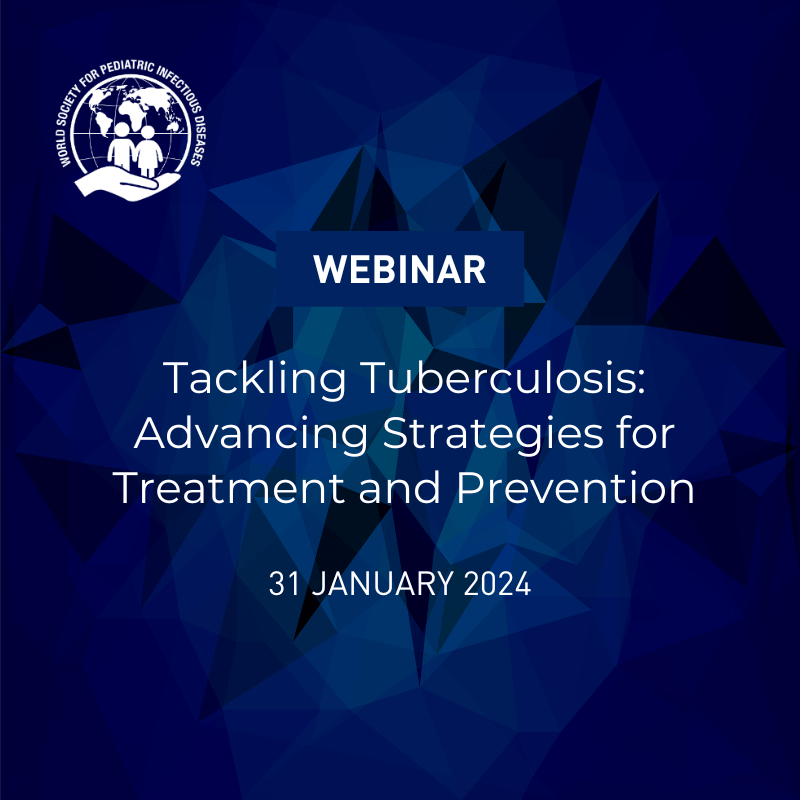 Tackling Tuberculosis: Advancing Strategies for Treatment and Prevention
Dive into key topics: ``Optimizing TB Treatment`` and ``Emerging Trends in TB Research.`` Uncover insights on pediatric TB burden, treatment strategies, and prevention. Don't miss this expert-led session!
Register for your free account now and join us in our mission to share knowledge and support patients across the globe.
VISIT THE PORTAL