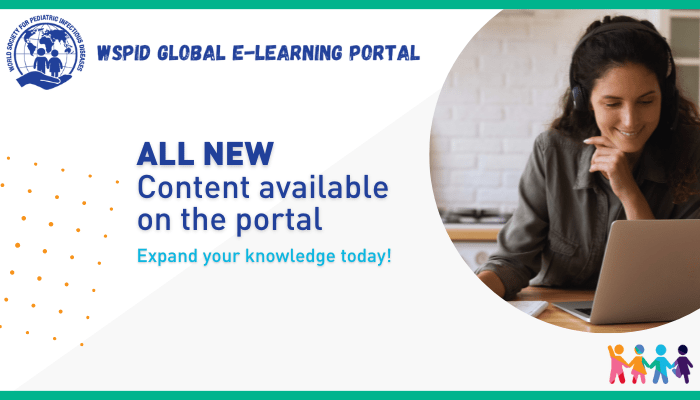 New: Self-Paced Learning for Optimal Dengue Management
We are pleased to present an exclusive self-paced learning course on optimal management of pediatric dengue. This comprehensive course is designed to provide healthcare professionals with the latest evidence-based practices in managing pediatric patients with dengue fever. We encourage you to enroll in this course to enhance your knowledge and improve patient outcomes.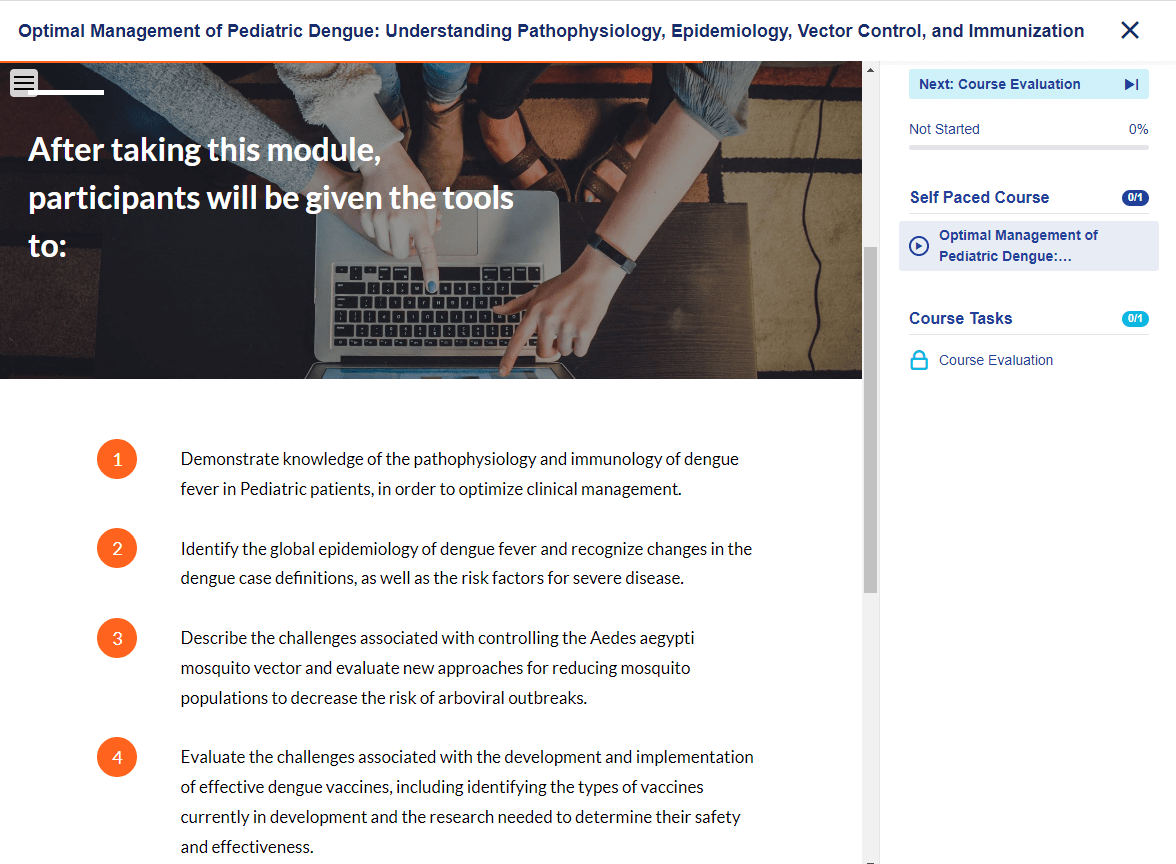 Sign in / Create your free account in the WSPID eLearning Portal today!